Photo presentation
Photo Gallery
If you have some interisting photographs related to the Church or its history. Please send us, it would be our pleasure to include the same in our gallery.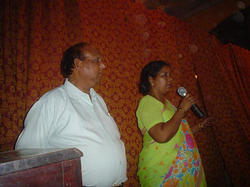 Rev. D. K. Doyle (now pastor Ingraham, Ghaziabad) & Mrs. W. Singh Principal Howard Plested Inter College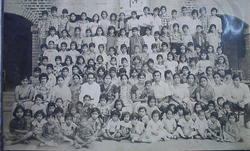 A very old Vocational Bible School photo - yours truly is sitting second from left - with long hair !!!!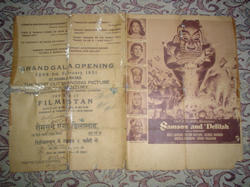 Samson & Delilah poster - dating back to 1951 when the film was shown at FILMISTAN (contributed by - Mr. I. H. Baxter)